Comfort. Energy Expenses. Safety. Value
Commercial HVAC Services
Commercial Heating and Cooling in Nashville TN
Today the buzz is about green and sustainable construction for commercial buildings. Our commercial HVAC company focuses on Efficiency and Effectiveness of commercial heating and cooling systems. Reliability for HVAC maintenance is what keeps our customers coming back for more. It's all about managing costs and resources, while making employees and tenants comfortable and safe from the elements.
At C&M Heating and Cooling, we select systems that adhere to HVAC Guidelines from the U.S. Green Building Council (USGBC) and strongly support Leadership in Energy & Environmental Design (LEED) rating systems. We serve on technical committees that help refine and redefine our industry's commitment to the development of present and future building standards for commercial heating and cooling in the Nashville, Franklin, and Spring Hill areas that support green initiatives worldwide.
The LEED program certifies buildings at different levels of energy efficiency and environmental impact allowing commercial HVAC companies Nashville TN to install the correct energy efficient HVAC system. Credit is awarded based on assessments in a number of different categories. As building owners in Nashville and Middle Tennessee are discovering – building or renovating to LEED standards ensures commercial heating and cooling efficiencies that generally result in cost savings over the life of the building.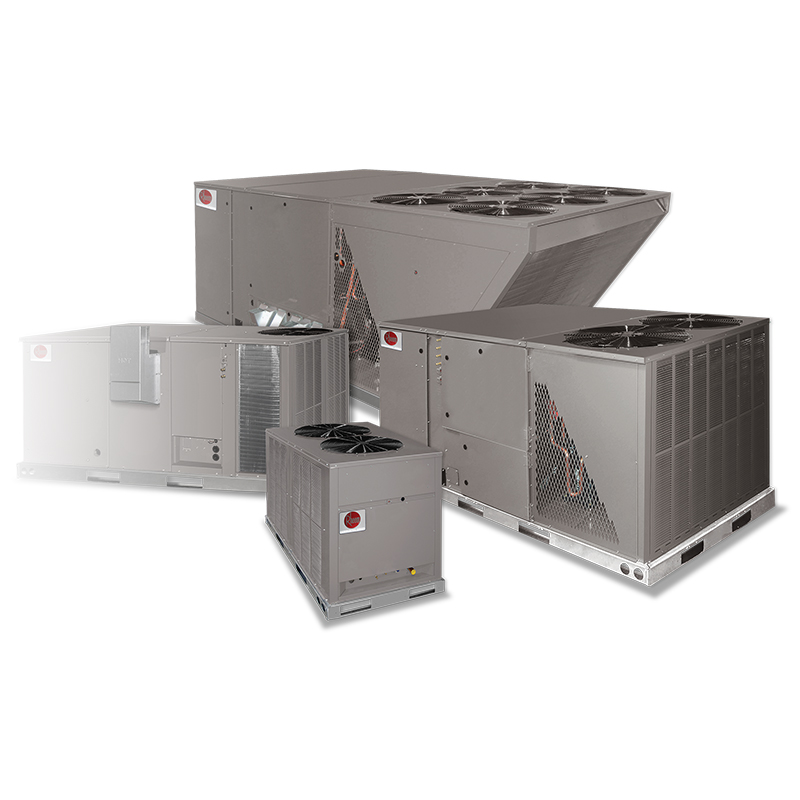 Facility Management
In times like today, businesses have never had such tough decisions to make regarding energy use, operating costs, and efficiencies. And we know that the cost of energy is likely to continue to increase along with the difficulty of finding reliable commercial HVAC companies. So our goal is to help you find even small improvements in efficiencies of your commercial heating and cooling and energy efficient HVAC system because we know it all adds up to significant budgetary savings over time.
C&M Heating and Cooling can perform an audit on your existing commercial heating and cooling system and make suggestions for improvements. We provide a wide range of offerings for commercial heating and cooling, HVAC financing, and HVAC maintenance and repair that will enable you to enjoy the highest levels of performance from your energy efficient HVAC system in your facility. Whether you're installing new equipment, maintaining an existing system or completely upgrading your HVAC system, C&M can provide exactly the expertise you need over any other commercial HVAC companies near Nashville, TN.