Comfort. Energy Expenses. Safety. Value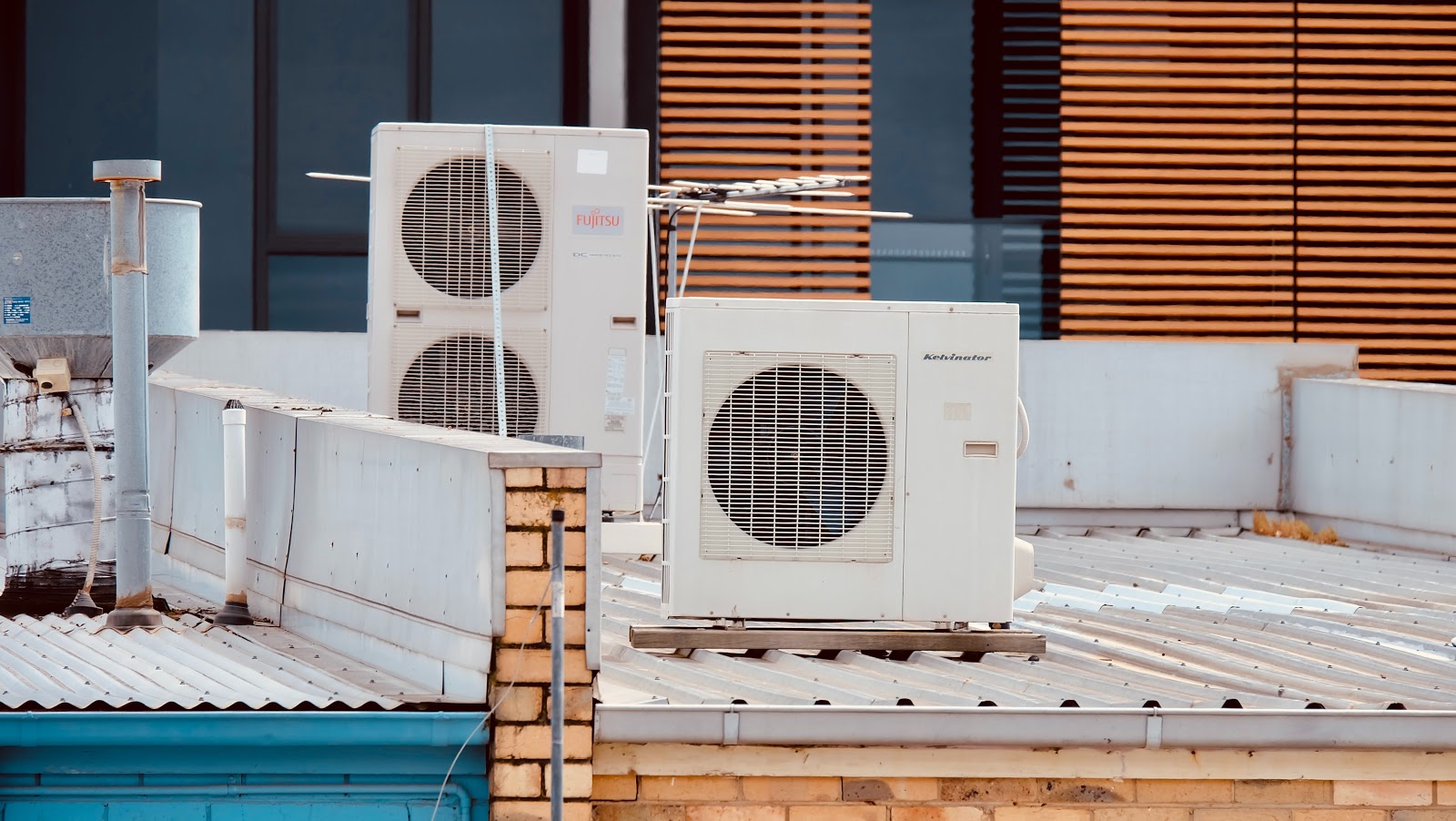 Best HVAC Maintenance, Repair & Replacement in Nashville, TN
Posted by: jlbworks
Posted on: April 19, 2021
Air Conditioning and Heating Repair
Coming in at over 16 million units, the demand for quality HVAC units is higher than ever. With so many HVAC units around the world and more specifically, in the United States, regular unit maintenance is highly recommended. Long-term use of your HVAC systems can lead to costly repairs without the proper preventative maintenance.
In order to avoid high-priced HVAC repair costs or HVAC unit replacement, you'll want to ensure your units are well maintained and functioning properly year-round. With the right heating and cooling partner, you can rest assured that your HVAC unit will run smoothly and efficiently for all your heating and cooling needs.
The benefits of regular HVAC maintenance can't be stressed enough. Here are the top benefits of regular HVAC Repair & Maintenance:
Reduce the number of HVAC Repairs
Longer Unit Life
Increased Safety
Decreased Utility Costs
Better Air Quality
---
Reduce the Number of HVAC Repairs
When you begin to incorporate regular, annual maintenance on your HVAC system, you set your home and budget up for success. Regular maintenance means fewer repairs in the future, as a professional service technician will be able to spot any issues before they generate worse issues.  
Additionally, having your system regularly inspected means your technician partner can replace worn-out parts that could cause potential problems later on. Whether your air filter is creating issues or your system's electrical wiring is fried, regular HVAC maintenance will ensure your HVAC system is working just as it should and that it's ready for the summer heat.
Pro Tip: To avoid any HVAC system issues in the summer months, scheduling at least two preventative maintenance service requests during this season can be incredibly helpful.
Longer Unit Life
Another benefit of having regular HVAC maintenance is that it keeps your unit lasting longer. Just like regular car maintenance, a good HVAC unit could last you up to 10-15 years if you keep up with annual tune-ups. Regular maintenance can help the life of your unit by replacing worn-out parts when necessary and keeping your AC fans clean.
Dirty HVAC units mean your system must work harder, stressing the motor. A professional HVAC technician can ensure that your system is running smoothly, cleanly, and efficiently for years to come. 
Hey Nashville! Keep your HVAC repairs to a minimum with C&M Heating and Cooling!
Increased Safety
If you're someone who lives in an area where the summer heat is just about as unbearable as it gets, like Nashville, Tennessee, then you understand the importance of a well-functioning HVAC unit. During those summer months when the temperatures can often hit the triple digits, if your air conditioner breaks down you could find yourself in a bit of trouble. With intense heat and humidity, the health of your family is at risk. This is especially true for younger children, older adults, and even your pets.  
With regular preventative HVAC maintenance in Nashville, your family can avoid these health issues. A working HVAC unit that lasts will not only save your family time and money but protect your health. 
Decreased Utility Costs 
A well-functioning HVAC system means lower utility bills. With clean air filters and functioning parts, your HVAC system won't have to work as hard to cool the rooms in your home. With the help of an experienced HVAC service technician, you can calibrate your thermostat controls to ensure they are always working in favor of your unique space. Thermostat controls tend to drift gradually, so it will be important that you receive annual tune-ups to recalibrate your system. Sometimes, even a two-degree difference will cause a spike in your utility bills. With that in mind, regular HVAC maintenance will save you money in the long run. 
Better Air Quality
Without regular HVAC maintenance, clogged air filter repairs can create a plethora of issues such as the entrapment of many harmful particulates from the air into your system. Those contaminants will not only circulate inside your home but can trigger symptoms for those with allergies, asthma, and sinus problems. Pet dander, dust, pollen, or bacteria can also get caught up in circulation, drastically reducing the quality of your indoor air. With preventative HVAC maintenance, your technician can swap out dirty air filters for clean ones, ensuring that you always have clean indoor air.
A dirty air filter can not only lead to poor indoor air-related health issues but can wreak havoc on the longevity of your system. Unclean and unkept HVAC systems can lead to costly HVAC repairs that may require you to purchase an entirely new unit to account for any major damage. 
Some benefits of having your HVAC systems serviced and maintained regularly by C&M Heating and Cooling 
Efficiency. Effectiveness. Reliability. C&M Heating and Cooling provide the best energy-efficient HVAC systems that operate on minimal electricity to keep your utility bills as low as possible. The best HVAC services Nashville provides, with steady, dependable performance year after year when properly maintained. 
When you contract with us for HVAC Repair & Maintenance, we'll handle it all. No need to do the legwork of finding the best prices and keep yourself busy with the phone calls. Instead, sit back, relax and leave all worries behind when it comes to your home's temperature. Call us today to find out more about us!
At C&M Heating and Cooling, we select the very best HVAC solutions for your home. Contact us today!