Comfort. Energy Expenses. Safety. Value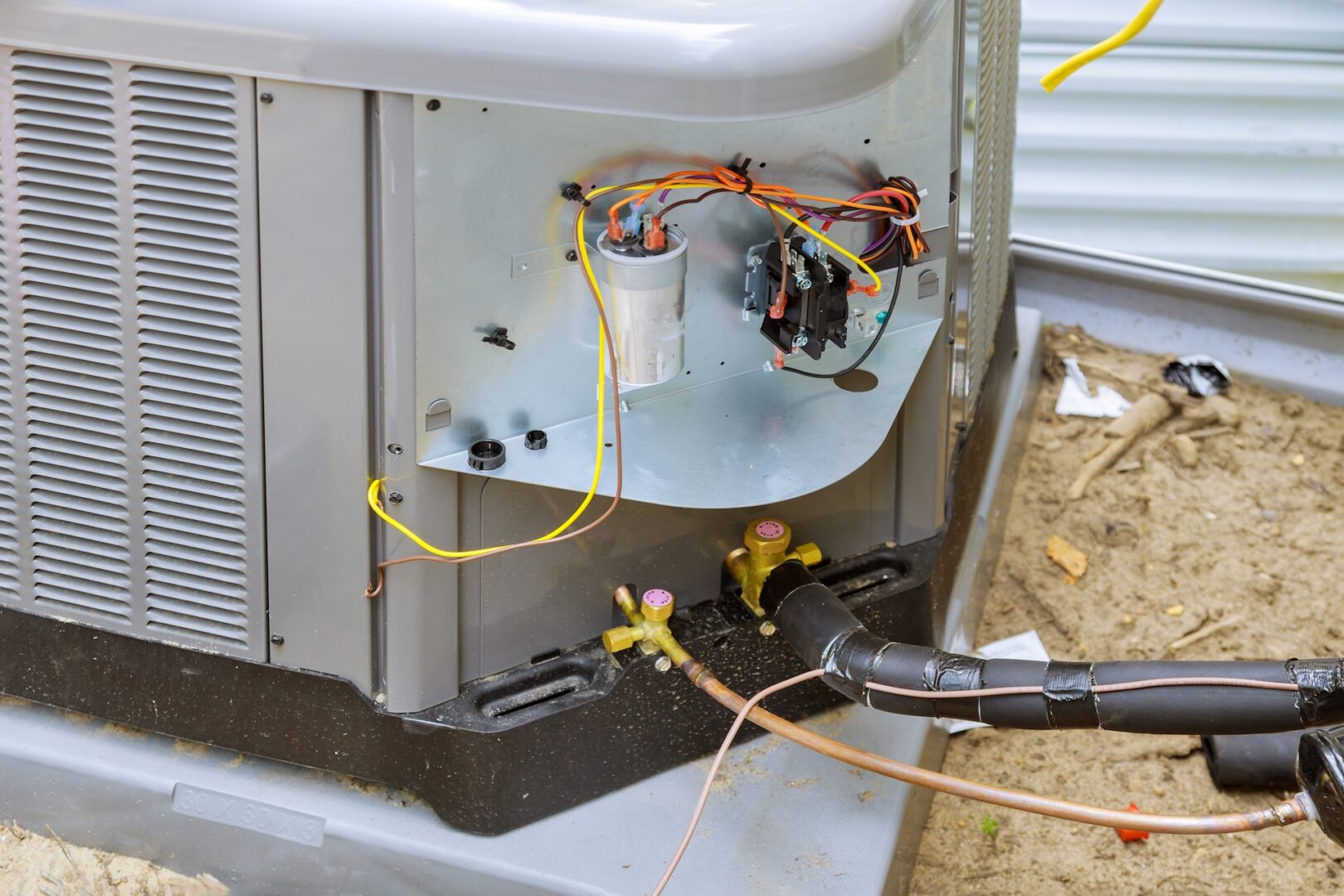 How HVAC Repairs Can Save You Money On Your Electrical Bill
Posted by: jlbworks
Posted on: April 22, 2022
As the weather gets warmer, you may find yourself cranking up the air conditioning in your home. According to the U.S. Energy Information Administration, the average U.S. household spent $115.49 per month on their electric bill in 2019 and it's continuing to increase every year.
While you might've already tried raising the temperature, keeping your curtains closed, and opening the windows at night without much change, the key to lowering your electric bill may be HVAC repairs.
Here are some ways HVAC repairs can save you money on your electric bills:
Reduces Indoor Humidity Levels
Improves Air Circulation
Seals Any Leaks
Extends the Lifespan of Your System
Learn more about how we can help you repair your HVAC and keep costs to a minimum.
Reduces Indoor Humidity Levels
If your HVAC system isn't able to properly remove humidity, you may find yourself opting for cooler temperatures indoors to feel more comfortable which will increase your electric bill. However, there are various things an HVAC repair technician can do to help your system remove humidity more efficiently.
Check Refrigerant Levels: If your air conditioner is low on refrigerant, it loses the ability to transfer the heat inside your home to the outside. This also means that the coils in your system will no longer cool properly and make your vents circulate warm air.
Clean the Coils: The coils in your system are responsible for letting heat out of your system. If they're not able to do that, your unit will not operate as efficiently as it should and may not allow humidity to be removed from inside your home.
Improves Air Circulation
HVAC repairs improve the air circulation within your home and allow the system to heat up or cool down your home properly while using less energy. While you can easily replace any dirty air filters in your home, an HVAC technician will be able to inspect your full system and remove any dirt that has accumulated such as within your air ducts. This will allow the air to flow more freely and across your entire home.
Seals Any Leaks
If your system is experiencing any leaks, the system will have to work harder and in turn, become less efficient. An HVAC technician will be able to check any areas where leaks are the most likely to happen and if necessary, use an electronic leak detector. Fixing these issues is much more effective than having to replace your entire system and will help you save on your electric bill year-round.
Extends the Lifespan of Your System
Just like regularly getting your car serviced, regular HVAC maintenance allows your system to work longer and more efficiently. By having any issues repaired quickly, your system will spend less energy on keeping your home cool. It also saves you money in the long run as you won't have to worry about any emergency services or having to replace your entire unit.
Save With C&M Heating and Cooling
Our Residential HVAC Repair Service provides Comfort, Energy, Safety, and Value through the use of air conditioning, heating, and HVAC units the market has to offer. We are Rheem Pro Partners serving Franklin, Spring Hill, and Nashville, TN offering the best residential HVAC maintenance and repair within the areas. For cleaner air within the home, we also provide our clients with Flander Filters.
Contact us today to learn more about how we can help you save money on your electrical bill.