Comfort. Energy Expenses. Safety. Value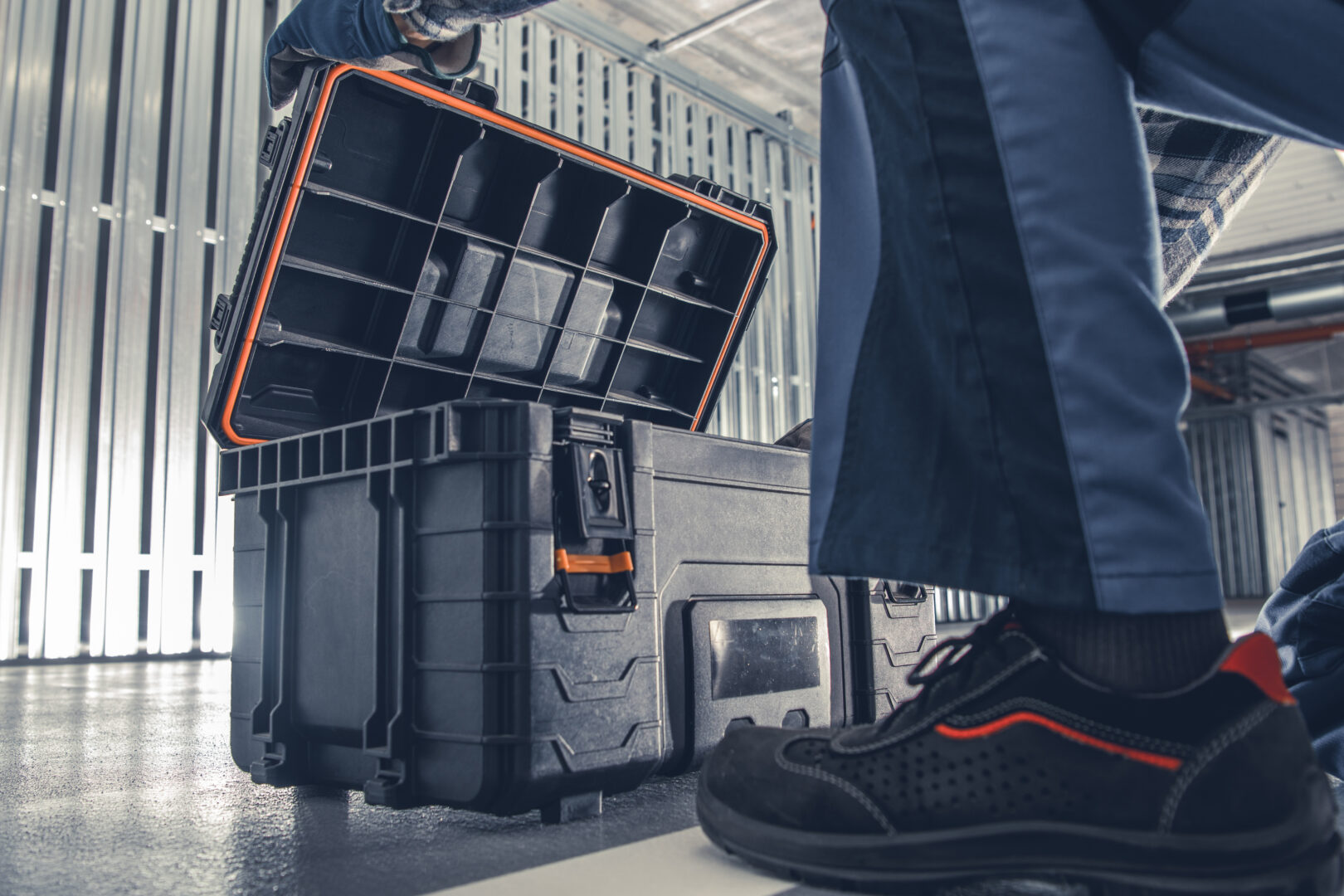 How to Extend the Lifespan of Your HVAC Unit
Posted by: jlbworks
Posted on: July 27, 2023
Did you know that a well-maintained heating, ventilation, and air conditioning (HVAC) system can last 15-25 years before you need to replace it? Proper HVAC maintenance will ensure that your unit lasts as long as possible while still functioning correctly and efficiently.
Here are five best practices to extend the lifespan of your unit from C&M Heating and Cooling, your HVAC professionals in Franklin, TN:
Schedule Yearly Tune-Ups
Change the Filter Regularly
Use the "Auto" Fan Setting
Upgrade Your Home's Insulation
Clean Outdoor Units
Schedule Yearly Tune-Ups
An annual HVAC tune-up helps keep your unit running as efficiently as possible. During a tune-up, a technician will inspect and clean your HVAC system. If they notice that any repairs are needed, they'll either address them at the time of maintenance or make an appointment to come back (depending on how big the repair is).
These visits also allow your local HVAC technician to catch potential problems with your system early — before they have a chance to escalate and cause severe damage to your unit and wallet.
Change the Filter Regularly
Sometimes, the solution to an issue with your HVAC unit is as simple as changing the air filter. Regularly changing the filter improves the air quality in your home, making it easier for your system to heat or cool the house and reduce dust allergies.
How often should you change your filter? At a minimum, you should replace or clean it twice a year (once every six months). However, if you have pets, you may want to change the filter more frequently (e.g., every three months).
Use the "Auto" Fan Setting
If you're not already, start setting your thermostat to "Auto." When you do this, you set it to a specific temperature, and the system will only turn on when the house reaches that temperature.
Using the "Auto" setting ensures your HVAC unit isn't running constantly. If it's running all the time, it may wear out faster and need repairs more often. It can also cause your utility bills to skyrocket. In addition to saving you money, this solution is also more eco-friendly.
Upgrade Your Home's Insulation
A lack of insulation causes air to escape your home — aka, the air that you're paying to heat or cool. As a result, your HVAC unit will run more often to maintain comfortable temperatures.
Upgrading your insulation will help you maintain ideal temperatures. It can also lower your energy bills (some providers even offer rebates to incentivize people to improve their home's insulation).
Clean Outdoor Units
A clean HVAC system is an efficient one. If your outdoor unit is covered in dirt, dust, and debris, your system will have to work harder to keep your home cool.
Check and clean off your outdoor unit regularly. Make sure all plants and trees are at least a foot away from it as well.
When Is It Time to Replace Your HVAC System?
If you've tried all the HVAC troubleshooting tricks and your system still isn't working as it should, it's likely time to shop for a replacement.
Here are some additional signs it's time to replace your HVAC system:
Energy bills keep rising
Temperatures throughout the home are uneven
The system is constantly running
You keep paying for repairs
To get the most bang for your buck when shopping for a new system, consider an energy-efficient HVAC or geothermal system. In addition to reducing your carbon footprint, these solutions can save you money in the long run by lowering your utility bills.
Professionally Maintain Your HVAC Unit
Some simple maintenance steps can go a long way when it comes to preserving your system's lifespan and keeping your home comfortable.
Do you need a professional to come out for a yearly tune-up or to repair your HVAC unit? If so, C&M Heating and Cooling offers HVAC maintenance in Franklin, TN and surrounding areas. We are ready to assist you.
We've handled residential and commercial installations, repairs, and replacements for over 40 years, and we're confident we can produce the results you're looking for.
Contact us today to book an appointment!