Comfort. Energy Expenses. Safety. Value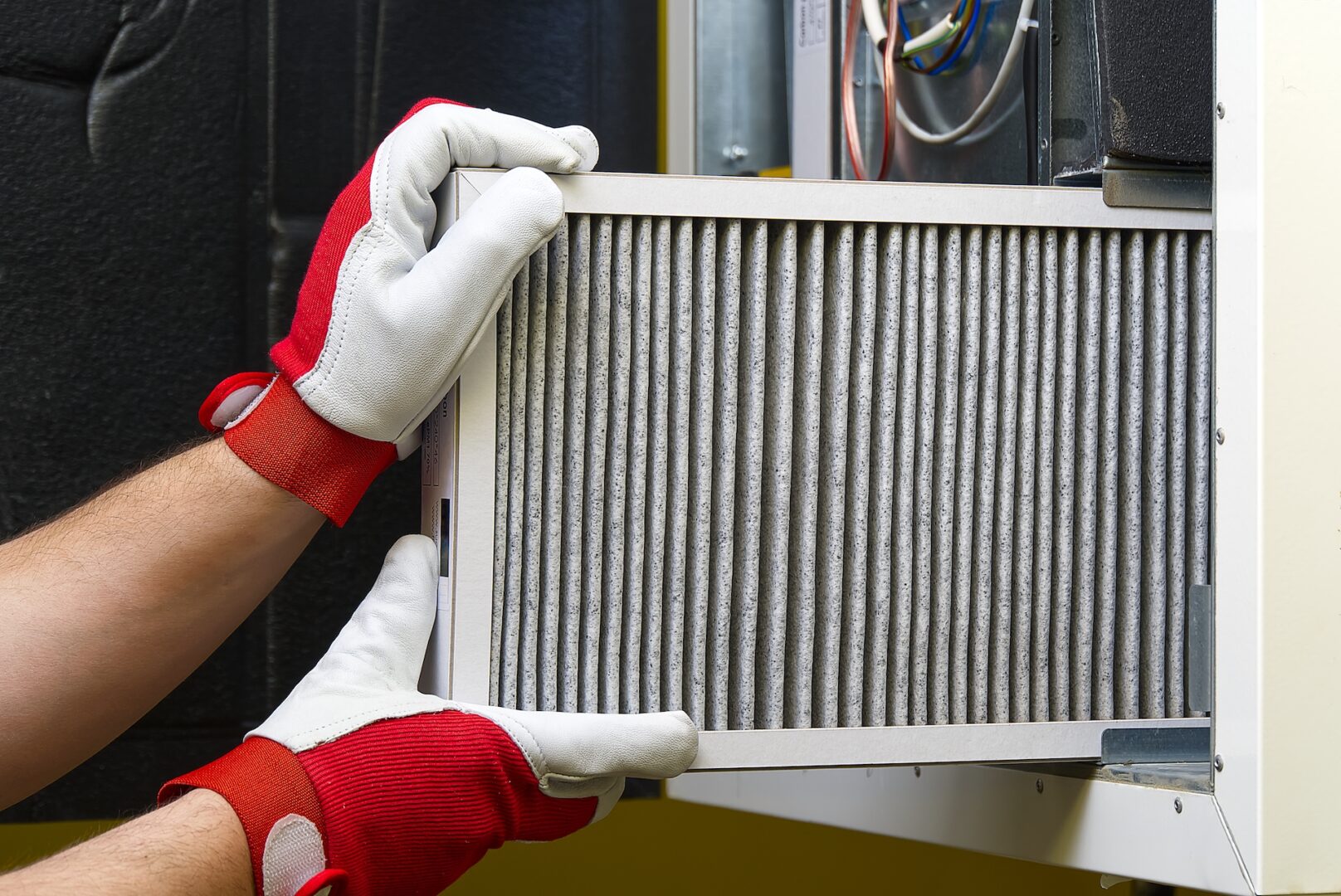 Preparing Your AC Unit For Colder Weather
Posted by: jlbworks
Posted on: August 6, 2022
The summer is officially coming to an end, making way for changing leaves and sweater weather. You know what that means! AC season is over and it's time to let in the heat. Although your unit may be durable enough to handle the winter on its own, adding extra protection will keep your air conditioning unit in good shape during the winter and prevent it from breaking down during the hotter months.
Prepare your AC unit for colder weather in just a few easy steps:
Turn Off AC Power
Cover Your AC Unit
Protect Lines From Freezing
Clean and Replace Air Filters
Remove Build-Up from Around the Unit
Turn Off AC Power
When the temperature outside averages below 70 degrees, it's safe to turn off your AC power. Your unit may turn off on its own, but we recommend finding the electrical circuit and switching it off so your unit doesn't automatically switch back on when the weather is warm enough. Should this happen, water is created during the cooling process which freezes as the weather gets cold again.
Cover Your AC Unit
Covering your unit in autumn helps you avoid leaves and twigs from falling into the unit, making annual cleaning easier. If you live up north, using a cover for your AC unit will protect your systems coils from snow and icy conditions. However, use a breathable fabric to cover your unit, and don't cover the entire thing. Doing so traps moisture and causes rust and mold, damaging your system. Leave the bottom of your cover open, or just use a cover that's made to protect the top of your AC unit.
Protect Lines From Freezing
Frozen AC lines are seriously inconvenient and cause damage when they burst. While inspecting your AC unit every couple of weeks, check to see if your pipe is frozen. Should that ever be the case, allow your AC to defrost, then check for blockage of airflow. You can also use a foam pipe cover to keep your AC lines from freezing during the colder months.
Clean and Replace Air Filters
In addition to causing the air conditioner pipes to freeze, dirty filters reduce air flow and cause systems to break down. Now that summer is over, it's the perfect time to clean your filters and replace them as needed to prolong the life of your air conditioning system and improve its performance come spring.
Remove Build-Up from Around the Unit
The best thing a homeowner can do to protect their AC unit is check around the unit for leaves, branches, and other natural build-up. Such items will cause damage to the unit, negatively affecting its efficiency to regulate air flow. As mentioned above, covering your unit will help protect your system from the weight of snowfall and ice build-up.
Hire an AC Professional
Your air conditioning unit can be seriously damaged by the cold if you don't take proper care of it in the winter. However, if you take the time to prepare your unit before winter officially starts, you'll save money on repair costs and enjoy greater comfort.
C&M Heating and Cooling is a professional HVAC company that will inspect your air conditioning unit and provide expert opinion! Contact us today.