Comfort. Energy Expenses. Safety. Value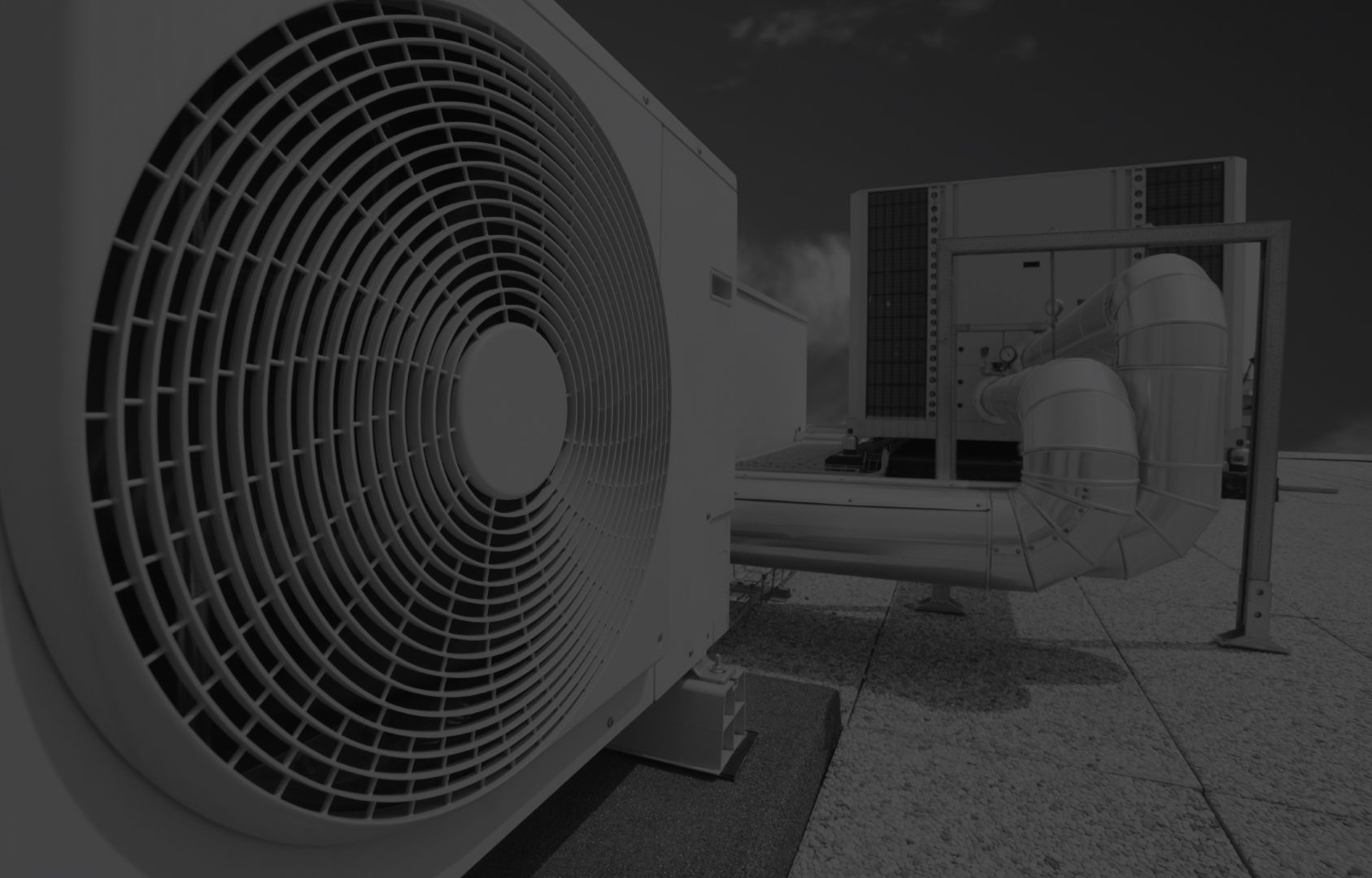 What To Expect From An HVAC Company
Posted by: jlbworks
Posted on: September 6, 2022
The heating, ventilation and air-conditioning (HVAC) industry has come a long way from the days of simple heating. HVAC companies now offer many services along with guidance to their customers. These services include maintenance and repairs, replacements, installation, and filter changes which are all essential to keeping your home comfortable year-round.
You can expect to receive a full plan of what's been wrong with your current heating or cooling system, along with a detailed plan of maintenance strategies to keep it in top condition.
Regular Maintenance and Repair
Regular HVAC maintenance is more important than you might think. Your unit is tasked with keeping your home comfortable, but if it goes without routine inspections, a lot could go wrong without you even knowing. Longer unit life, increased safety, decreased utility and repair costs, and better air quality are all benefits of regular HVAC maintenance.
Like with any piece of equipment, when your HVAC unit is properly maintained and is functioning at peak performance, it will work optimally. When it comes to your HVAC system, a professional can point out potential issues and help you prevent as much damage as possible.
HVAC Replacement Services
Over time, the components of your HVAC systems can break down and need replacement. Regular maintenance can help you identify when this is the case so that you and your HVAC expert can work together to come up with the best solution for your needs – for example, determining whether or not certain parts just need to be replaced, or the entire system.
At C&M Heating and Cooling, we select the very best HVAC solutions for your home.
HVAC Installation Services
When you need to install a new HVAC system, experts can help you with every step of the process, from assessing your current system to making sure that your new one is installed correctly. They'll evaluate any issues with your existing system, ensuring that a new system is sized properly for your home or office. Then, they carefully remove and dispose of old equipment, connect new equipment, and test everything to ensure it's working properly.
Energy-Efficient Solutions
When it comes to reducing your energy bills, most HVAC companies offer energy-efficient systems that operate on minimal electricity. The system uses a combination of solar geothermal technology with your existing water supply to offer efficient basement cooling and dehumidification.
C&M Heating and Cooling offers GeoThermal HVAC systems and hot water solutions for your business or home.
Changing Filters
Always keep your filter in good condition. This is key especially if you own a cool-air unit as you risk aggravating allergies and potentially increasing your energy bill by leaving the filter clogged up for too long. Ensure that yours is working to its optimal potential with routine seasonal air filter replacements and cleaning services provided by HVAC companies.
What to Expect From C&M Heating and Cooling
HVAC companies can help save you money and ensure your HVAC system lasts as long as possible. They should offer you an estimate for installation, repair or maintenance work and a clear explanation of how much you can save in energy bills by switching to a newer model.
At C&M Heating and Cooling, we do all this and more! Our services are beneficial to both residential and commercial buildings, offering state of the art systems designed by Rheem that integrate heating, cooling and hot water.
Ready to get started? Contact us today!