Comfort. Energy Expenses. Safety. Value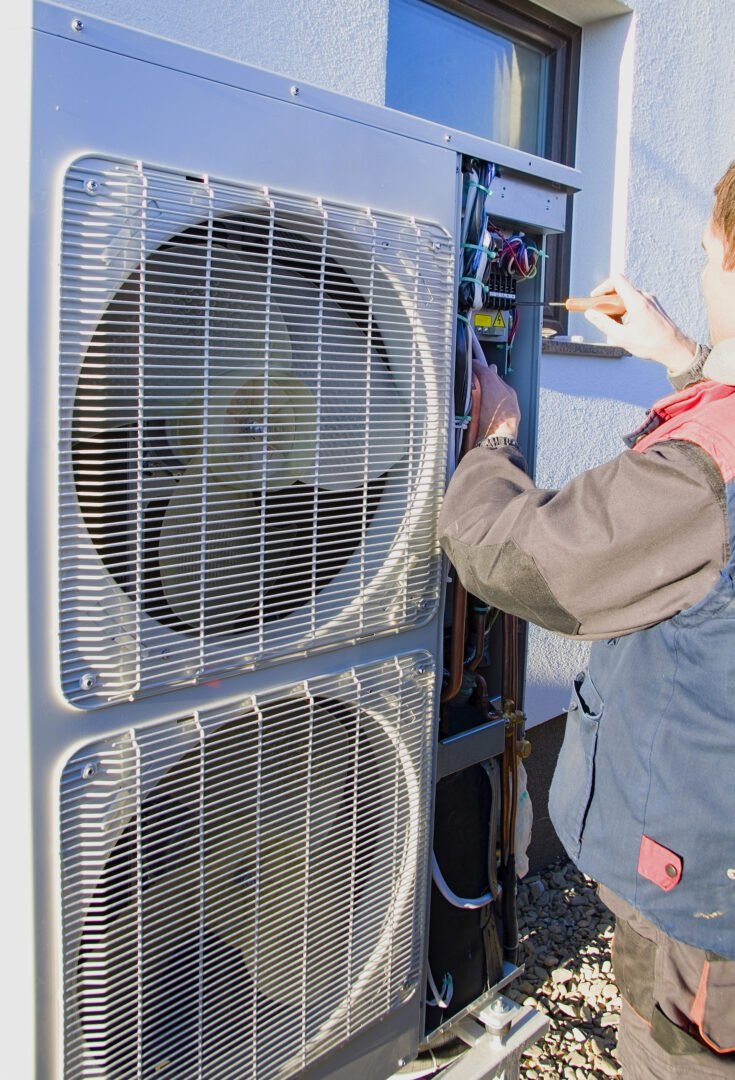 Why You Should Knock Out Heating Repairs During the Summer
Posted by: jlbworks
Posted on: June 23, 2022
There is nothing worse than getting home on a cold day and not having a heater that doesn't work. But that's probably not something you're thinking about in the middle of the summer.
Before you know it, temperatures will start dropping again and if you're having problems with your heater, it may be hard to reach a contractor that can quickly help you. It's time to take advantage and get your home heating repairs knocked out during the summer months.
Benefits of repairing your heater in the summer include:
Safety
Preparing for the Next Season
Numerous Savings
More Energy Efficient System
In need of a heating repair or maintenance? Contact us today to schedule an appointment. 
Safety
According to a ConsumerAffairs survey, heating systems are one of the most common home repairs, behind plumbing systems, air conditioning, and refrigerators. By getting your system inspected ahead of time, you'll be able to avoid issues that could put your safety at risk like potential gas leaks, fires, or other emergency repairs.
If you've already experienced problems with your heater this past winter, your system may not make it through the next season and already be inefficient. If you do have any issues, you may already be dealing with them and not know it. Forced-air heating systems, for example, use the same air vents for both your heater and air conditioner. By fixing any issues ahead of time, you'll know that your system runs safely and is well maintained.
Preparing for the Next Season
HVAC contractors for heating services are generally more available during the summer as they're not making many house calls for this service, compared to air conditioners and other issues. During this time, depending on the condition of your system, you can make any necessary upgrades which may be difficult to do in the winter.
Numerous Savings
If you're in need of a new system, you'll have plenty of time to compare prices and find the unit that works best for you. Many companies also offer off-season discounts which will help you stay within your budget. Additionally, many contractors charge less in the summer for heating repair and maintenance than they do in the winter. You'll also be able to save money on your energy bill year-round as your system will no longer need to work as hard.
More Energy Efficient System
Similar to cars, furnaces need regular maintenance to keep them running as efficiently as possible. An HVAC professional will be able to look at your system and see if it's in need of a tune-up. They'll also take a variety of steps to ensure that your system works as smoothly as possible. By checking and cleaning your vents, a contractor will be able to clear out any obstructions which make your system work harder and clean out your furnace to remove dust. Not only will this help you save money in the long run, but you'll also have peace of mind knowing that any possible issues have already been taken care of.
Let C&M Heating and Cooling Help You
At C&M Heating and Cooling, our expert team is here to help you with any of your HVAC services and repairs. With over 40 years of experience, we'll be able to take care of any issue you may have quickly and efficiently.
Contact us today to learn more about our heating services and schedule your appointment.