Comfort. Energy Expenses. Safety. Value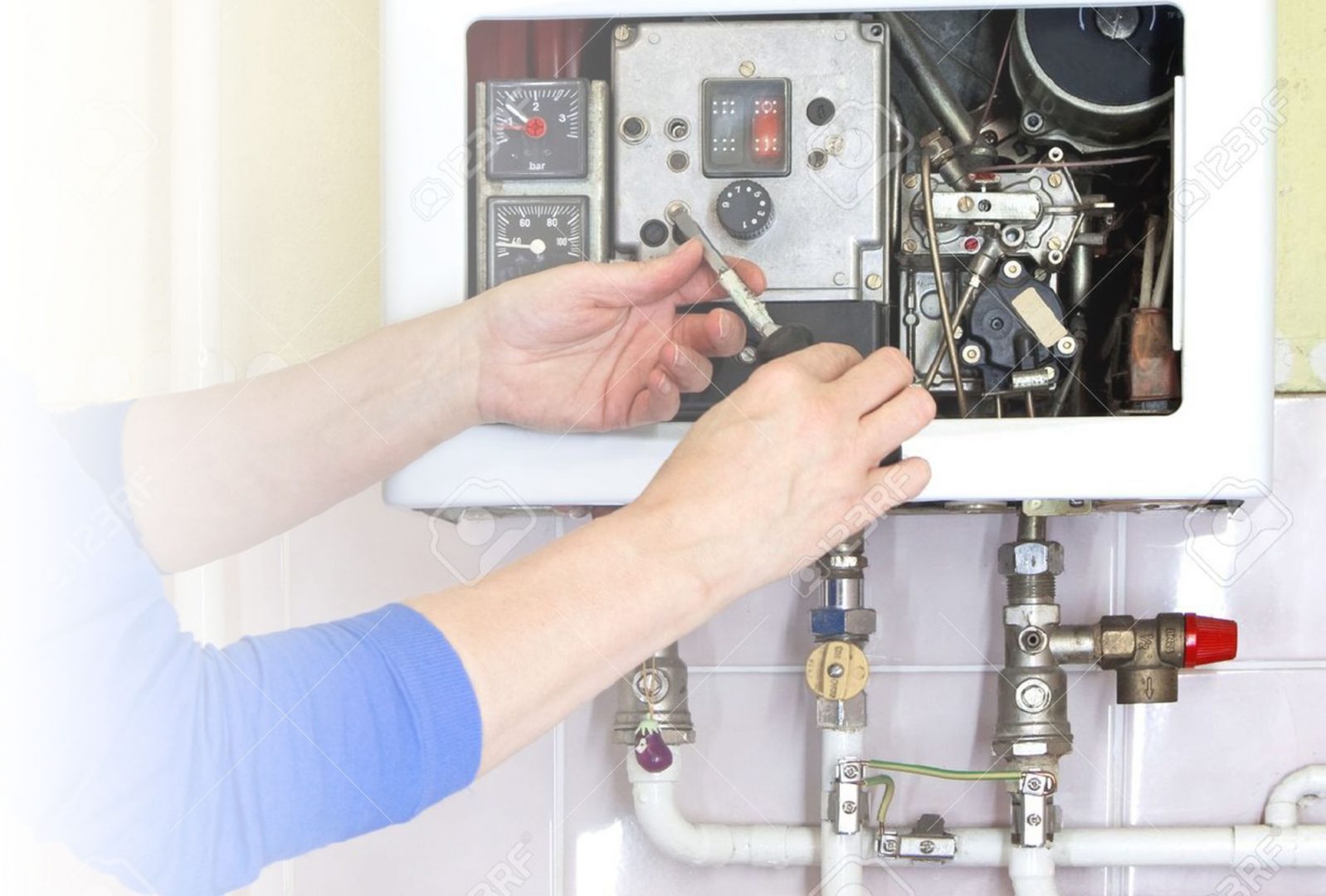 Benefits to Air Quality Tests
Posted by: jlbworks
Posted on: November 30, 2022
Did you know that concentrations of some pollutants are between two and five times higher indoors than outdoors? Long-term exposure to toxic air can cause respiratory problems, headaches, fatigue, and more. Unfortunately, most people don't even know when they have poor air quality in their homes. 
That's why air quality testing is so important.
How to Perform Air Quality Tests
Generally, the most efficient way to perform air quality tests is with an indoor air quality monitor. You can purchase these devices online or in hardware stores.
An indoor air quality monitor will test the following:
Humidity

: High humidity increases the likelihood of mold growth.

VOC (Volatile Organic Compounds)

: Chemical pollutants from building materials, carpeting, furniture, etc.

Levels of particulate matter (PM 2.5)

: Dust mites and other allergens in the air.

AQI (Air Quality Index)

: A measurement of air quality used by the EPA to ascertain the risk of health problems from air pollution.
Often, when the monitor picks up on issues like mold or high levels of particulate matter, the first step to correct the problem is to address your HVAC (Heating, Ventilation, and Air Conditioning) unit.
An HVAC company can help you identify the specific causes of poor air quality in your home and remediate them as quickly as possible.
Benefits of Air Quality Testing
Investing in air quality testing has numerous benefits for you and your loved ones. Here are some of the most noteworthy ones you'll get to experience.
Detect Harmful Gas
Testing your home's air quality will let you know if you have high concentrations of potentially dangerous gasses, including these well-known ones:
Carbon Monoxide (CO)

: A colorless, odorless, and tasteless gas associated with headaches, fatigue, nausea, vision problems, and death (at very high levels).

Nitrogen Dioxide (NO2)

: A colorless, tasteless gas with a strong odor associated with lung damage, lung disease, and respiratory infections.

Formaldehyde

: A gas that irritates the eyes, nose, throat, and lungs and can trigger asthma attacks.
Long-term exposure to these gasses can cause severe damage. The sooner you know they're present, the sooner you can eliminate them. 
Lowers Electricity Bills
If you have poor air quality in your home, the issue might be that your HVAC unit is malfunctioning. In addition to contributing to indoor air pollution, a poorly functioning HVAC unit can also contribute to higher utility bills.
When you get the unit repaired or replaced, you'll likely find that you save money on electricity and gas bills and have cleaner air.
Reduces Odors
Many issues can contribute to unpleasant odors in the home — smoke, pest droppings, mold, etc. These smells often stem from problems with your HVAC unit and air ducts.
Testing the air quality in your home can alert you to the root of the odors. Once you know what's causing the problem, you can contact a professional to address your air ducts and get rid of the odors once and for all.   
Improve Your Overall Health
Long-term exposure to harmful gasses, dirt, dust, and other pollutants can wreak havoc on your health. When you regularly test the air quality in your home, you can catch these issues sooner and rectify them before they have a chance to escalate.
Clean air is also vital for those with compromised immune systems or underlying conditions like asthma. Think about how much time you spend in your home each day – it's supposed to be your safe haven! Don't you want to feel confident that you're breathing the cleanest air possible? 
Test Your Home's Air Quality Today
Do any (or all) of the benefits of air quality tests listed above sound appealing?
If you're concerned about the air quality in your home — or if you've just never had it tested — pick up an air quality monitor and measure it yourself. Then, if you're unhappy with the results, contact an HVAC professional.
At C&M Heating and Cooling, we offer HVAC maintenance and repair services in Nashville, Franklin, Spring Hill, and the surrounding areas. We can't wait to help you improve the air quality in your home and give you peace of mind.
Contact us today to schedule an appointment.